Submitted by Steve Irons on Tue, 06/08/2019 - 12:30pm
A recent address by the first Aboriginal minister for Aboriginal Australians to the National Press Club on possibly finding "common ground" for constutional reform was momentus. It got a lot of people thinking about new ideas, for the first time.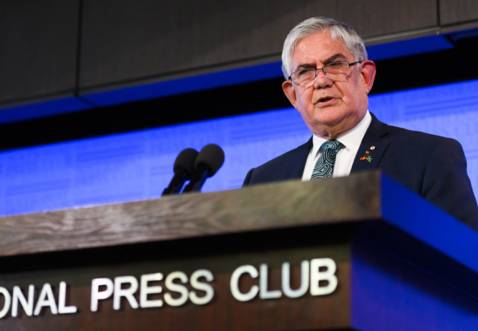 The following notes of "possible constitutional change" attempt to raise ideas & assist in the possibilities of broader debate, not to influence the outcome.
It is prepared in response to: