Submitted by Marion Groves on Wed, 22/06/2016 - 10:38pm
We're at that stage of the election campaign where many people have had enough. "I just switch off", we hear, or "politicians are all the same". Yet we rarely hear about a loss of interest in gossip about Mariah Carey's wedding, or Johnny Depp's divorce, or anything at all about the Kardashians. In fact, the world's massively rich and successful entertainment industry is predicated on humans' insatiable appetite for the minutiae of dross. 
Why are Australians taking so little interest in the policies and ideologies of the major political parties when the outcome of this election will profoundly impact their future? Why do many people waste their vote - that precious snippet of power afforded to every adult in a democracy - by donkeying or voting carelessly? 

Most baffling of all, and most damaging to the cause of progressive government, are those who vote against their own self-interests. Why would a working class person or a pensioner vote for a conservative?
The main reason is because the corporations that own and control the mainstream media present an excruciatingly low level of discourse peppered with a relentless barrage of conservative propaganda. This processes consumers who rely on corporate-controlled media as their sole news source into uninformed or misinformed drones who quickly become disengaged during election campaigns.
Programmed drones do not understand the political system or the way in which the corporate media rides roughshod over democracy to further its aims. They do not know how to interrogate the news, or how to reveal the bias of opinion makers by checking their credentials.
Lacking any training into how to analyse political theory, drones are forced to rely on the simplistic, reductionist ideologies fed to them by tabloid journalists. The media dogma that they swallow creates artificial divisions in society, which serve to maintain the status quo. 
The conservative media blocks the natural flow of social progress and makes no serious attempts to address society's most pressing problems – climate change, equity, education, law and order, immigration and healthcare. The way in which the Murdoch media campaigned relentlessly in support of the mining companies and a self-seeking, hard-right opposition to kill off the carbon tax exemplifies how the conservative media ruthlessly prosecutes its own agenda at the expense of the real needs of people.
The power of the mainstream media also excludes and mutes discussion about progressive policy formation. Australia's main political parties know they would be committing electoral suicide if they dared to step away from their bilateral support for some of their major policies, even when such policies stunt our national identity and damage our international reputation. This is why both major parties defend our relentlessly hard line on asylum seekers, our slavish alignment with Washington's foreign policies, and our timorous approach to republicanism.
So the cycle of ignorance continues: drones vote the conservatives back into power because they do not know any better, and the next conservative government weeds out progressive journalists in the institutional media, such as the ABC, and replaces them with shills and reactionaries that mock, misrepresent, or simply ignore progressive ideas that might upset the established conservative order.
Eventually we end up with a mainstream media that is steeped in and enfeebled by conservatism. It is a consistently biased media that can never seriously interrogate national values, lead contentious debates, challenge religious tenets, present radical ideas, or propose new solutions to society's endemic and ever-more-complex problems. Ultimately, an obdurately conservative media will erode the pillars of democracy itself.
This is the type of mainstream media that Australia is currently saddled with, and its presence has consigned us to becoming a turgid, intellectual backwater that hasn't the strength of conviction or the courage of an assured collective intellect to effect the urgent changes necessary to rescue Australia from dull, ockerish torpidity.
The only antidote is education. And it should begin in primary school. Politics classes from early primary right through to matriculation would help children take their place in the world as engaged adults rather than unthinking cogs in the crushing wheel of conservative capitalism.
Political discussion at an early age promotes both free and critical thinking, and because politics classes would necessarily include basic information about the electoral process, the law, social issues, industrial relations, global affairs, business and the economy, the education of Australian children would be more rounded. 
Finally, when Australian children are taught politics at primary school, we can lower the voting age with confidence because children who learn about politics are empowered children who understand their civic responsibility.
--------------------------------------------------------------------------------------------------------------------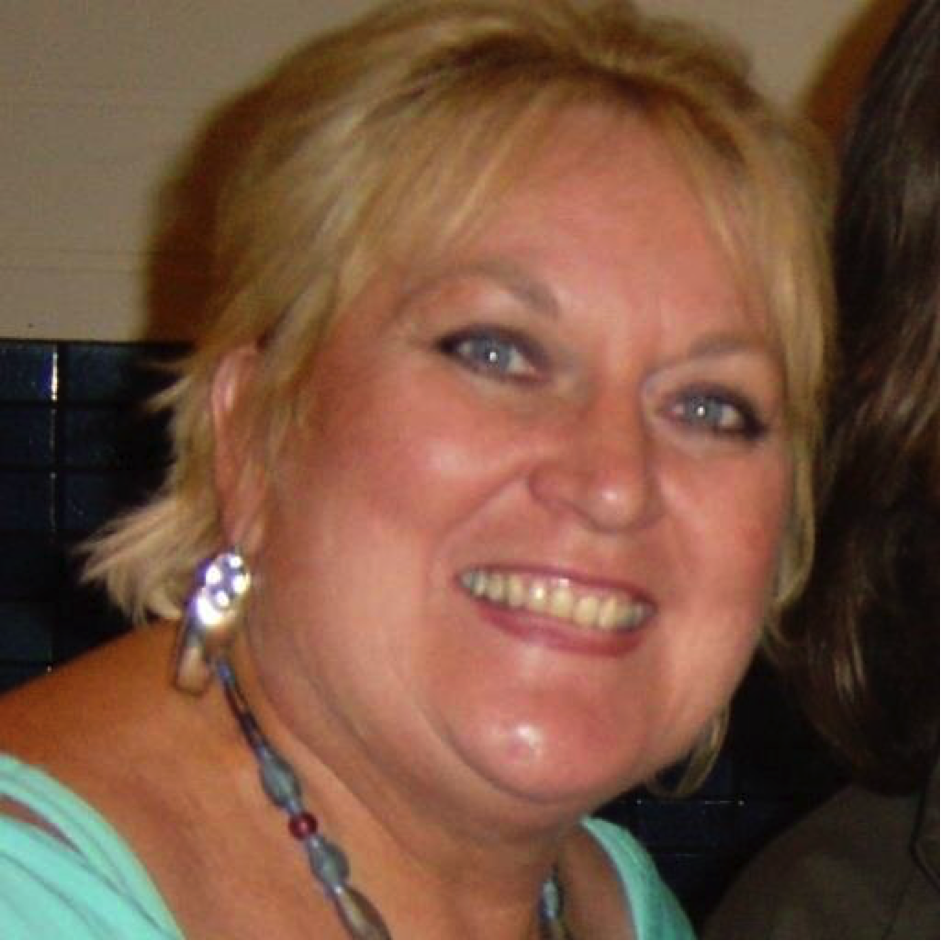 Marion Groves is a freelance editor and occasional writer with a strong interest in progressive politics and education.    
This is 5th in the BloggerMe Series "who2vote4 & Y?"
A series of blogs by independent thinkers
on the coming Australian federal election 2016