Submitted by Steve Irons on Sun, 08/01/2017 - 2:15pm
Well that was a year, that was! 2016? The year that they destroyed the meaning of the word #Census. And now we understand it was the year that they destroyed the meaning of the word #Centrelink, too.
2016. The #Censusfail year and the #Centrelinkfail year.
(It was also the year of UK's #Brexit referendum, aussie's #Fuxit 1 seat majority election "win", #Trumpet's "Make The US Great Again" election win, and Murdoch's #falsenews year. Oh, and little things like writing off of one of the Great Natural Wonders of this World, the Great Barrier Reef, as a "who cares", interesting, "already in the past" phenomenon, abandoning any notion of the government doing anything about global warming, abandoning any idea that "wind and solar" should replace coal, writing off refugees as being less than human, and sitting back as a federal minister openly kills innocent people, with immunity, as an appropriate way to "let this be a warning to other innocent people". Oh, yes, and not to forget the year that open bigotry and racism, like "Anti-Islam" organising at the highest level in society, supported openly by ministers and parliamentarians, is accepted in the mainstream without the raising of an eyebrow. Overall, for me, 2016 is the #FucktheIPA year. But all of these are another story.
The end of Privacy?
We have got to be grateful that the government and its bureaucracy are in the current climate such incompetent morons. Because the two huge #fuckups, #Censusfail and #Centrelinkfail, allowed us to see behind the thin veil of "good government". What we saw gave us an insight into a well-developed, extensive and far-reaching destruction of "Privacy" traditions, developed over the last 70 years of well-intentioned, and quite good, Australian bureaucracy.
These two failures, #Censusfail and #Centrelinkfail, represent, in many ways, the end of the Privacy era.
And it appears that this "end of Privacy" is supported at all levels of government, and by both major parties.
We have already copped huge changes in George Orwell's 1984 Big Brother surveillance,
http://www.planetebook.com/ebooks/1984.pdf (1949)
through the introduction of the Data Retention Act 2015, https://www.ag.gov.au/dataretention
the establishment of cooperation by the States on

licensing
registration
police
crime
naming conventions
births, deaths and marriages, etc. and

federal government's #MyGov bringing together

Centrelink
Medicare
ChildSupport
VeteransAffairs
MyHealthRecord
NationalDisability
ATO
MyHousing
MyAgedCare
MyJobSearch.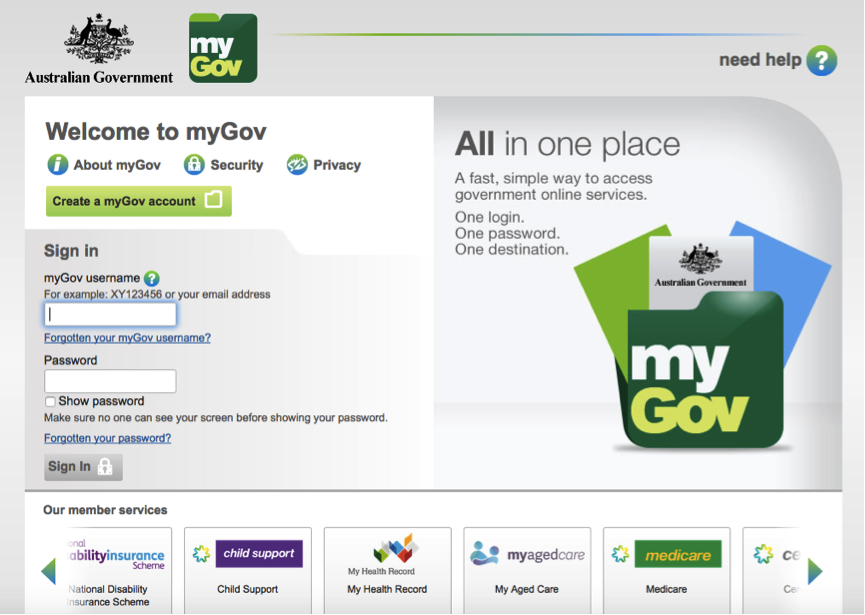 https://my.gov.au/LoginServices/main/login?execution=e4s1
without us noticing much at all. All we have experienced is the hanging on to the phone for hours and the "do not reply" notifications.
If the government and the bureaucracy weren't so incompetent, most of these changes would have happened without us realising that anything much had changed. We'd see the wasting of hours waiting for someone to answer the phone as a new reality, established by the banking industry, and by privatisation of essential services, and learn to "cop it sweet".
But we now know that those waiting three months for simple assessment, by Centrelink, those wasted weeks of "hanging on" the phone in a year, those "do not reply to this email" postings, actually represent a complete abandoning of human decency and morality, in favour of Franz Kafka's "The Castle". (1926)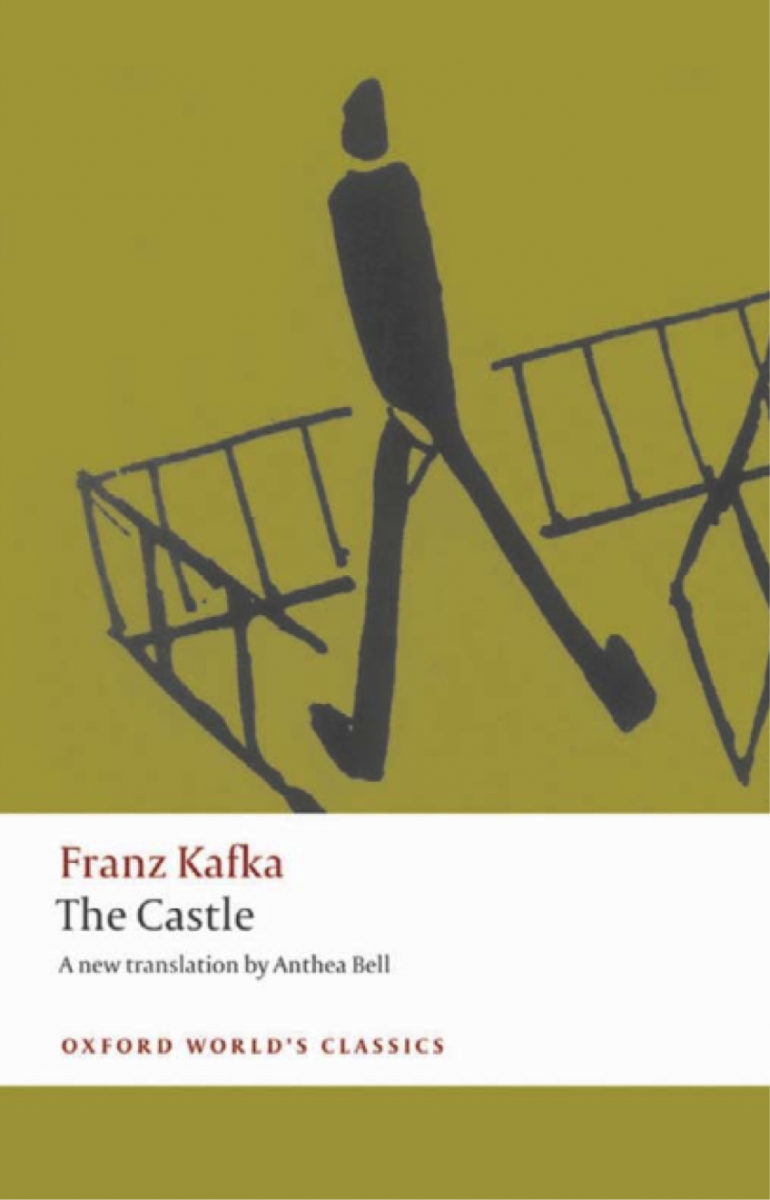 https://libcom.org/files/Franz%20Kafka-The%20Castle%20(Oxford%20World's%20Classics)%20(2009).pdf
Yes, wow! 2016. The year I woke up one day, maybe New Year's Eve, and found myself finally transformed into a cockroach, as Franz Kafka always said I would; a victim of metamorphosis. (1915)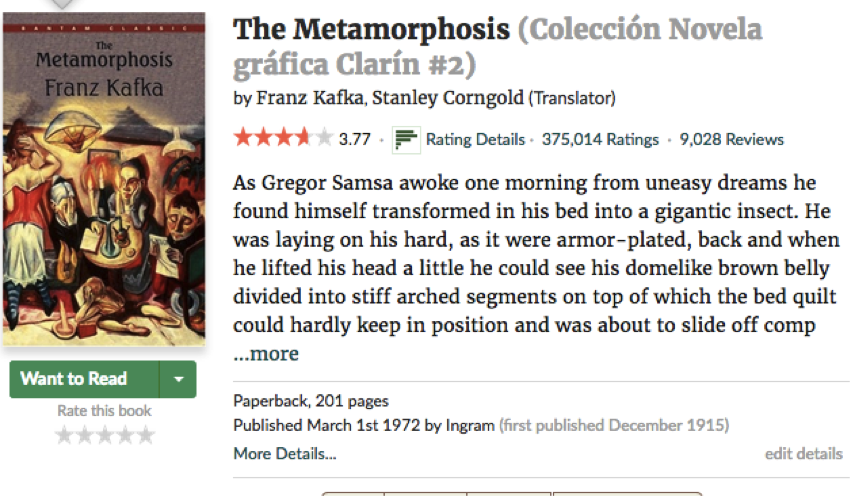 https://www.goodreads.com/ebooks/download/485894.The_Metamorphosis
http://www.gutenberg.org/files/5200/5200-h/5200-h.htm
 
#Centrelinkfail - whose fault?
Centrelinkfail - 169,000 thousand letters - many of them erroneous, because they are based on automatic false algorithm calcs and no human intervention. http://www.smh.com.au/federal-politics/political-news/what-should-you-do...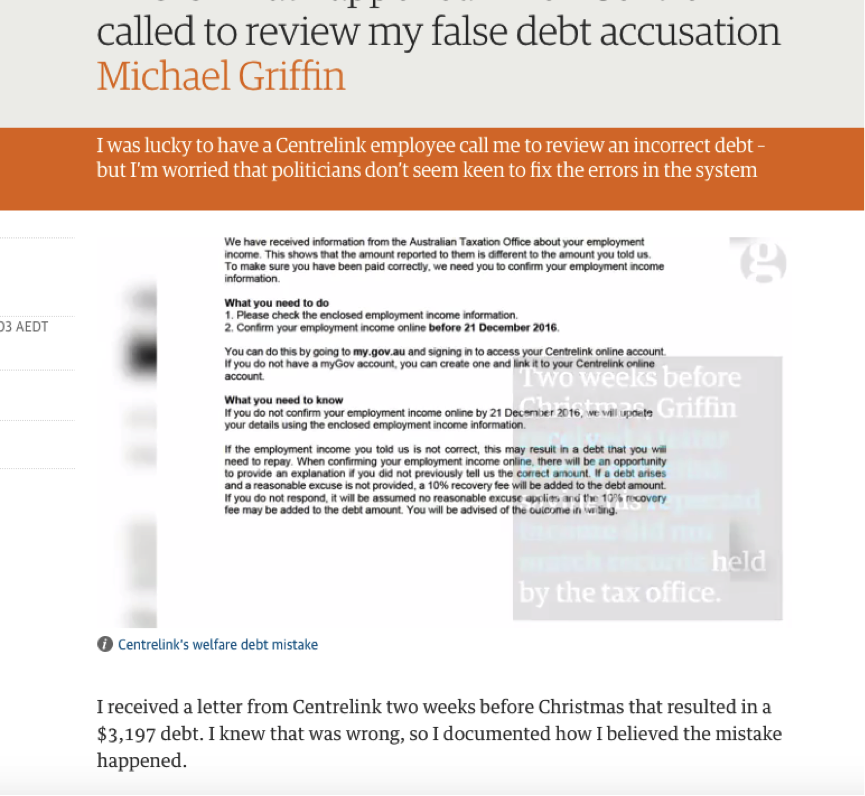 https://www.theguardian.com/commentisfree/2017/jan/05/this-is-what-happe...
https://twitter.com/barryhindess/status/817195468178362368
I'm not going to go into "whose fault is the fuck up?" Murdoch says it's all Labor's fault and the reason for their silence on this issue is "they designed it, and they want it". You'd expect that, wouldn't you? The #LNP ministers can't make any statement without saying "it's all Labor's fault". And the #MSM always run with it. And we are all sick of hearing it. You can read the #fakenews account in the moron's (i.e. Murdoch's) @Australian and decide for yourself. http://www.theaustralian.com.au/news/nation/labor-flips-on-robodebt-system-shorten-plibersek-pioneered/news-story/0a2bb18f5a6ab279073f6bcd36f712d7
But the relevant shadow minister, the only voice we have heard from the #ALP throughout the furore that followed #Centrelinkfail on @Twitter, has virtually said so too, only because of Rick Morton's article in Murdoch's #fakenews: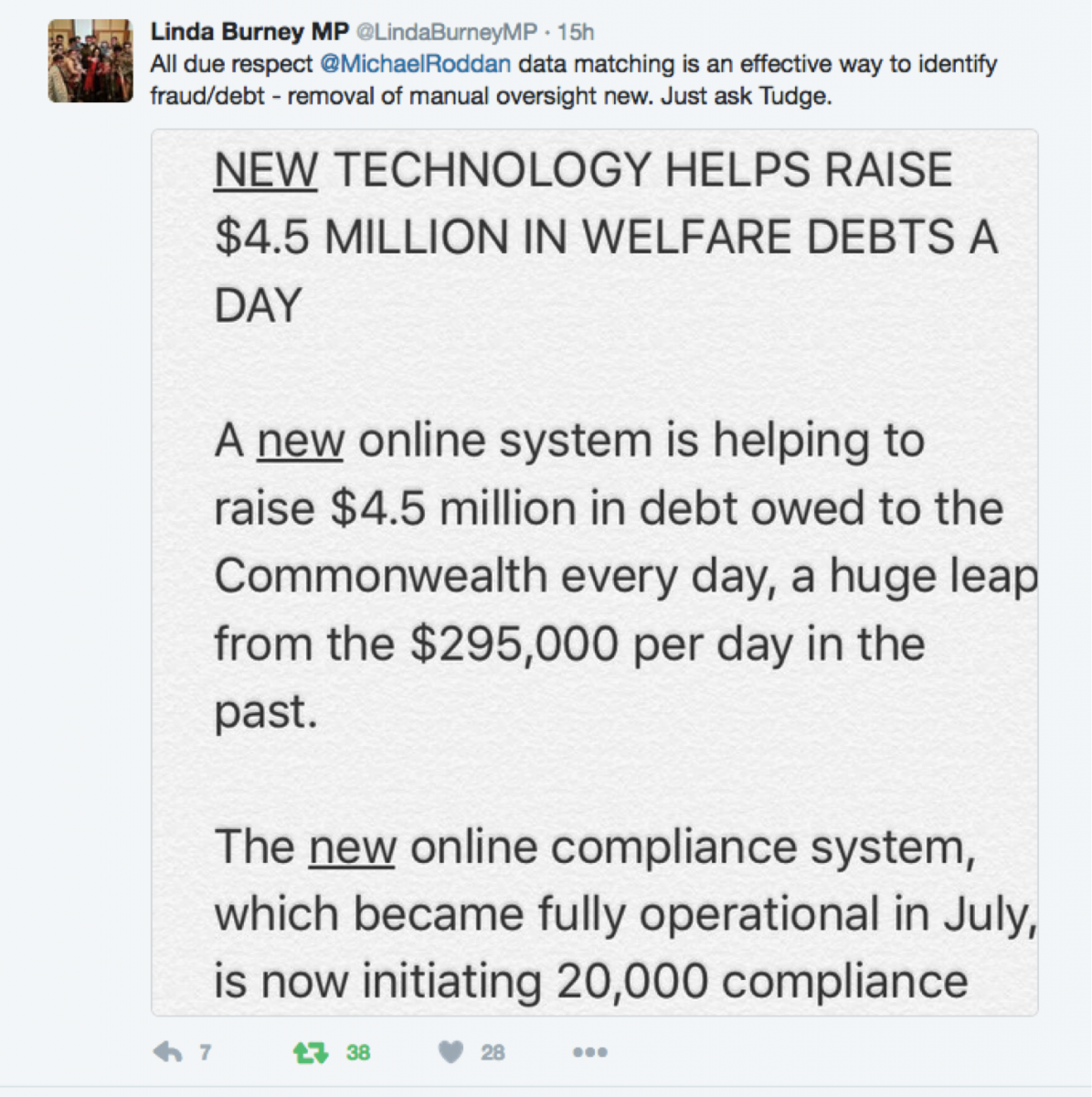 That's all I'm saying on data retention and data matching and compliance and hitting the poor while giving billions to the rich and who is to blame. You can decide for yourself.
I want to talk about Privacy.
What is Privacy?
Privacy is a well-established legal framework for governmental provision of essential services to individuals who have brains and bodies and human lives and #humanrights, believe it or not, outside their interaction with governmental agencies.
But don't take it from me. There are good Privacy provisions at all levels of bureaucracy. Just go to one on the Internet, any agency with a governmental bureaucracy, and read for yourself:
Read #Centrelink Privacy policy at https://www.humanservices.gov.au/sites/default/files/dhs-privacy-policy-3.2.1.pdf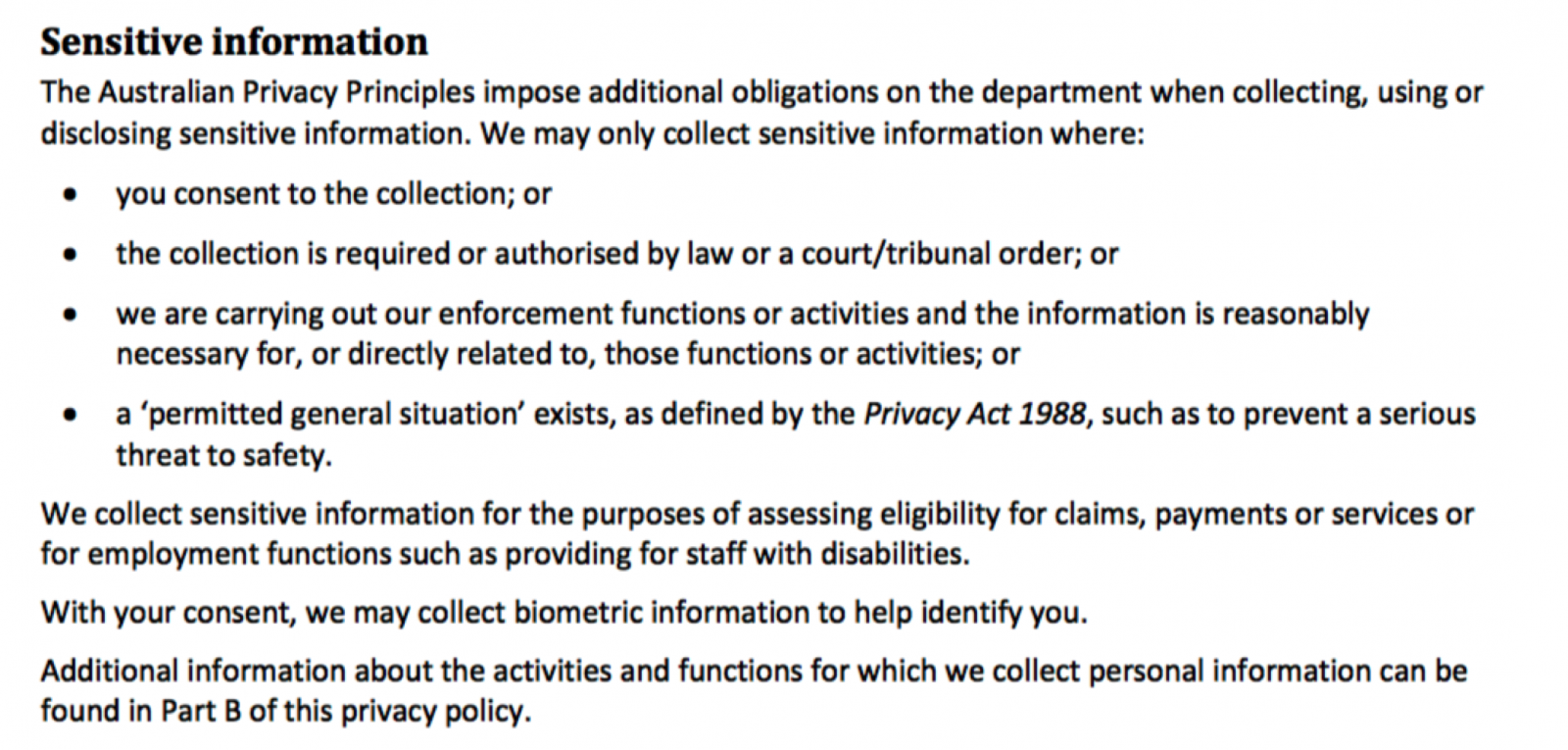 Read the ATO Privacy policy at https://www.ato.gov.au/About-ATO/Access,-accountability-and-reporting/In-detail/Privacy-notices/Privacy-policy/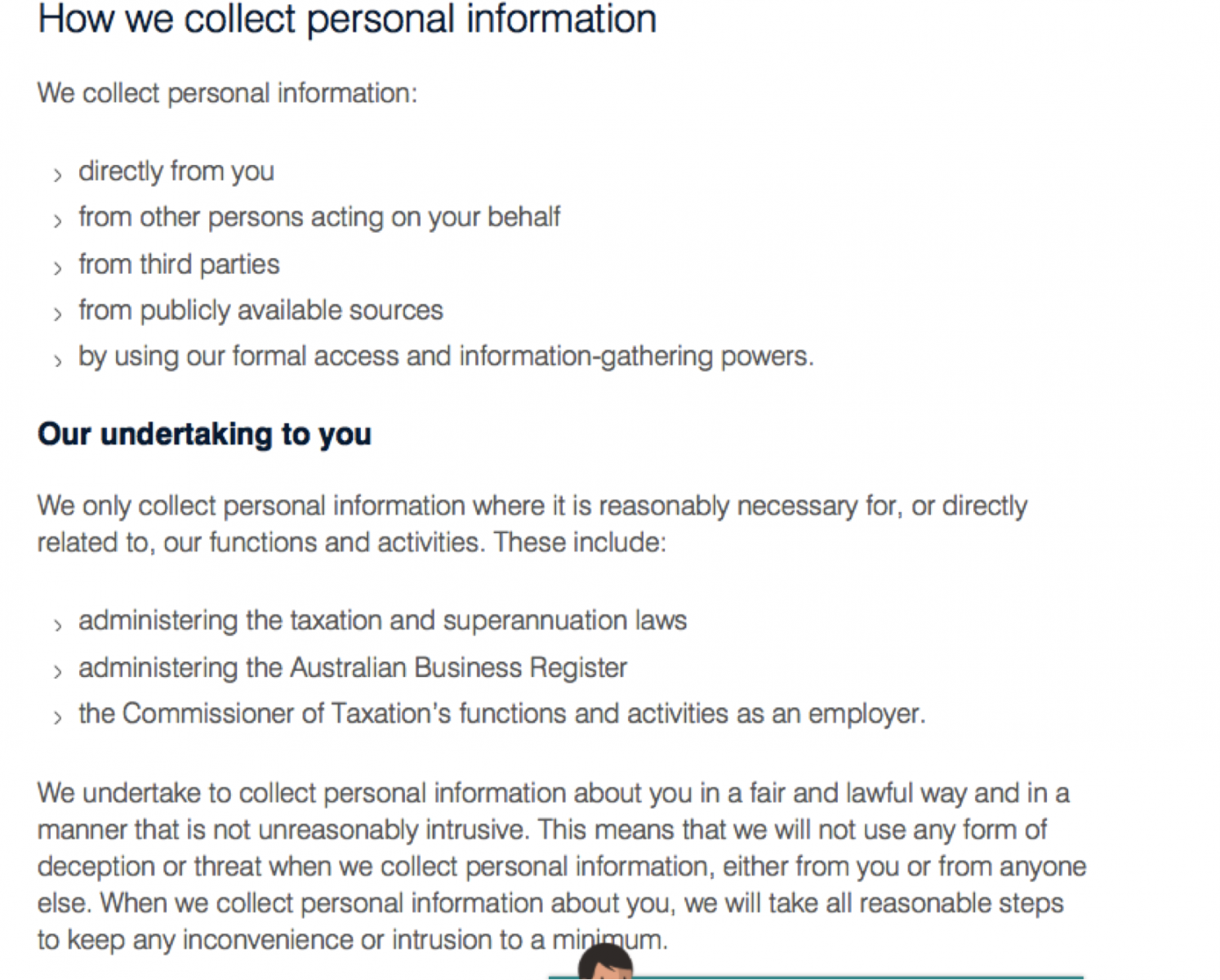 Fundamental principles of privacy
The fundamental principles of Privacy legislation at all levels of government in Australia all go something like this: In a manner that is fair, lawful and not unreasonably intrusive:
we collect

Proof of Identity POI

information

we collect

information for admin

(including Freedom of Information (FOI) requests, managing compensation claims, conducting entitlement reviews and fraud investigations, conducting data matching, providing services in culturally appropriate ways, conducting statistical analysis to improve service delivery to customers, participating in merits and judicial review matters and for the allocation of deliverance identifiers, eligibility and entitlement, determine and recover overpayments, etc.) in order to properly deliver services

we collect your personal information where you have

consented

, where we are

authorised or required by law

, or where the information is

reasonably necessary

for, or directly related to, our functions or activities, or required for data matching, etc.

when no longer required,

personal information is destroyed in a secure manner

your personal information will

not be used for purposes unrelated to the purpose for which it was originally collected

your personal information will

not be shared across our service areas

unless you have given your consent, or is authorised or required by or under law or the use is otherwise permitted by the Australian Privacy Principles.

we will not disclose your personal information to anyone, including to other government agencies, organisations or third parties unless:

you have

consented

; or

the disclosure is

required

or authorised by or under law; or

the disclosure is

otherwise permitted

by the APPs; or

those records

required to be archived

.
For #Centrelink policy read in detail https://www.humanservices.gov.au/sites/default/files/dhs-privacy-policy-3.2.1.pdf For ATO policy read in detail https://www.ato.gov.au/About-ATO/Access,-accountability-and-reporting/In-detail/Privacy-notices/Privacy-policy/ 

Unexpected consequences of current #Centrelinkfail
If you read the policy statements for Privacy from both the ATO and Centrelink five changes smack you in the face:
The first is a huge change in the focus from ubiquitous service provision, with occasional need to conduct entitlement review and fraud investigations, to ubiquitous fraud investigations being conducted regardless of any historical service provision details (applicable to all), with a view to identifying fraud & initiating recovery proceedings (this in direct contradiction of purpose as outlined in Privacy legislation)
The second is the inclusion of the Australian Federal Police (AFP) as a warning in the initial communication of possible false entitlement & possible fraud (this is unheard of and outside any previous treatment of people in need of support)
The third is assumption of guilt unless proven innocent (this is contrary to traditional Australian legal framework)
The fourth is the attempt to force payment from the (poor) client (the assumed fraudulent party), before any real investigation takes place, together with a threat to engage external debt collection agencies, if you don't take this advice (this is seen as an attempt at forcing compliance through intimidation)
And finally the lack of information regarding how the assumed overpayment is calculated and requiring information not required in advance to be maintained by the recipient
This seems at first glance to be one of the most disgusting actions by a government department in over 70 years of service provision, designed to be intrusive, and mean and nasty, and flies in the face of the spirit of the Privacy Act.
What can be done about it? Should I pay & then engage Centrelink in an attempt to recover the payment if it turns out to be baseless?
Given the changes outlined above to service provision by Centrelink, it would not be advisable to pay and then engage in an attempt to recover. The resources of Centrelink are stretched to the limit; it is taking three or four months to investigate simple inclusions on some programmes. This will not be dealt with immediately and may never be resolved. You may have paid for a debt that you simply don't owe, with little chance of recovery.
One way of dealing with it is to seek information under the Privacy Act from both Centrelink and the Australian Tax Office.
Both Centrelink and the ATO have Freedom of Inormation (FOI) under the Privacy Act and they are required to investigate and give you information within 30 days of your request. 169,000 requests is what these acts of bastardry deserve. The information should have been given to the recipient in the mailout.
Freedom of Information Request - Centrelink
For #Centrelink Freedom of Information policy, read in detail at https://www.humanservices.gov.au/sites/default/files/dhs-privacy-policy-3.2.1.pdf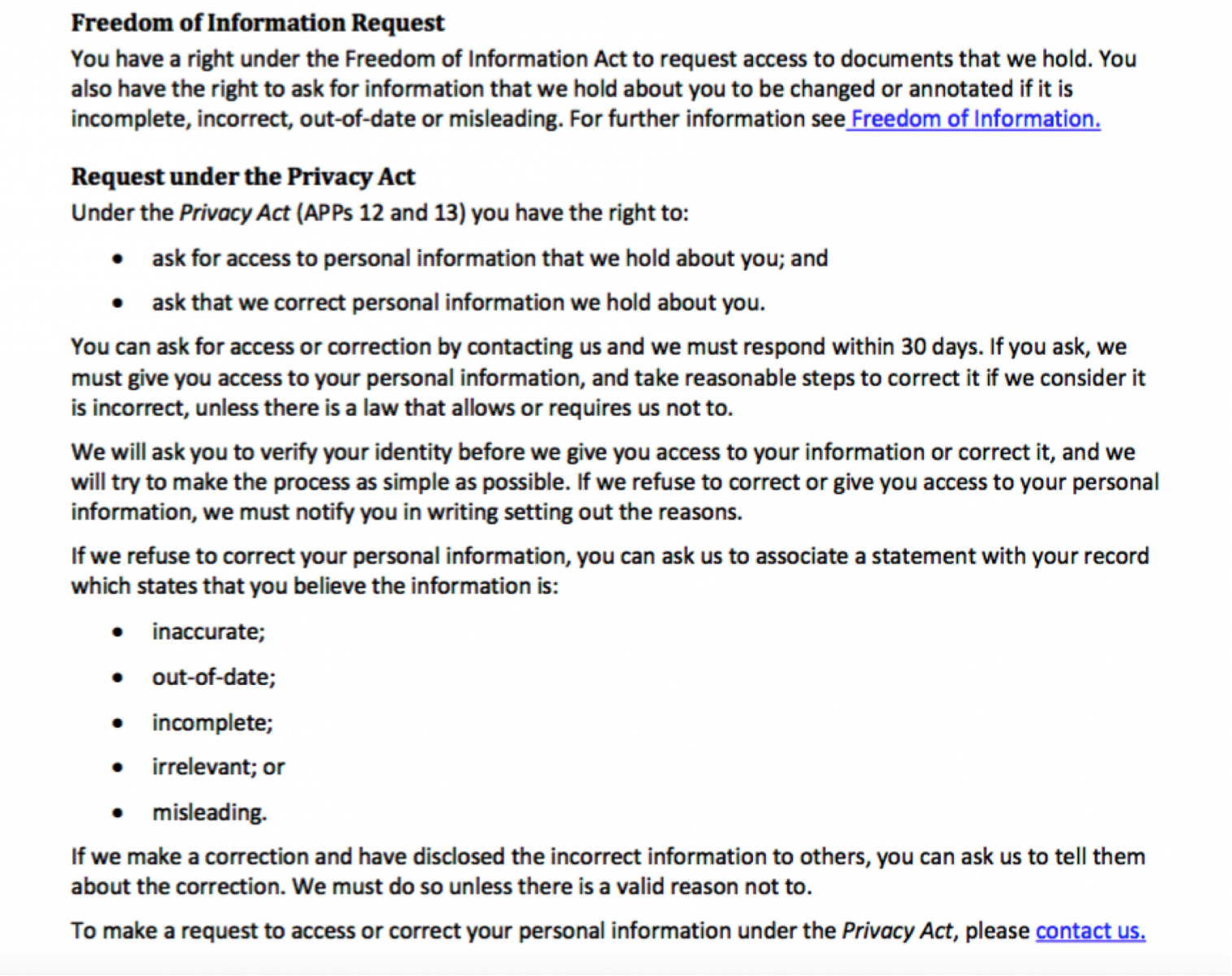 Freedom of Information Request - ATO
For ATO Freedom of Information policy, read in detail at https://www.ato.gov.au/About-ATO/Access,-accountability-and-reporting/In-detail/Privacy-notices/Privacy-policy/
Hope this information is of some use to those poor people engaged in this farcical #Centrelinkfail.